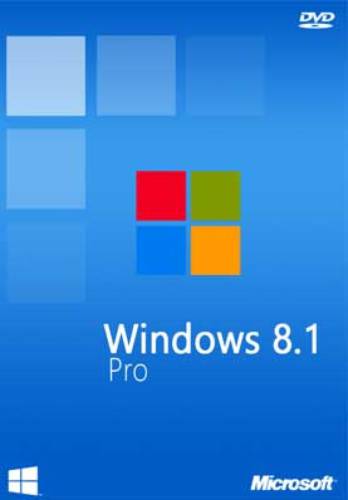 VAIO February 2018 x86/x64
Windows x32/x64
February 25th, 2018
System
Cheapest Unlimited Hosting With cPanel Only €1 - 90% discount

YottaSrc
- Select Your Product Type (Microsoft Windows) from down
- Go to "Product Keys" tab
- Select The Product (Windows 8.1).
- Select The Edition (Your version!)
- Click "Install".
- Go to "Activation" tab And Click "Activate".
- Done!
Note: Please always for more information to install crack, check 'Readme.txt' file in the program folder!